Singapore is my home country and when I can't travel, I try to spend more time exploring this little country of mine. If you are visiting Singapore soon, welcome! You're probably looking for some tips on things to do in Singapore, so here are some to get you started, or see all my Singapore posts.
Besides the articles on this blog, I have a whole bunch of Singapore related articles over on The Culture Trip and various other publications marked by [brackets] in this article.
You can get most of the touristy recommendations from Visit Singapore – what you'll see here are less common things to do do that you might not find in a typical Singapore tour.
---
Places of Interest in Singapore
Wondering where to go in Singapore? I've explored some of the more interesting experiences and less touristy spots to check out around the island.
---
Food in Singapore
If there is only one thing you do in Singapore, make it to eat as much as you possibly can, whether you are a foodie or not.
---
Festivals in Singapore
---
Ways to explore Singapore
Everyone has different styles of travel, here are some of my suggestions on routes to take to see Singapore in a different light.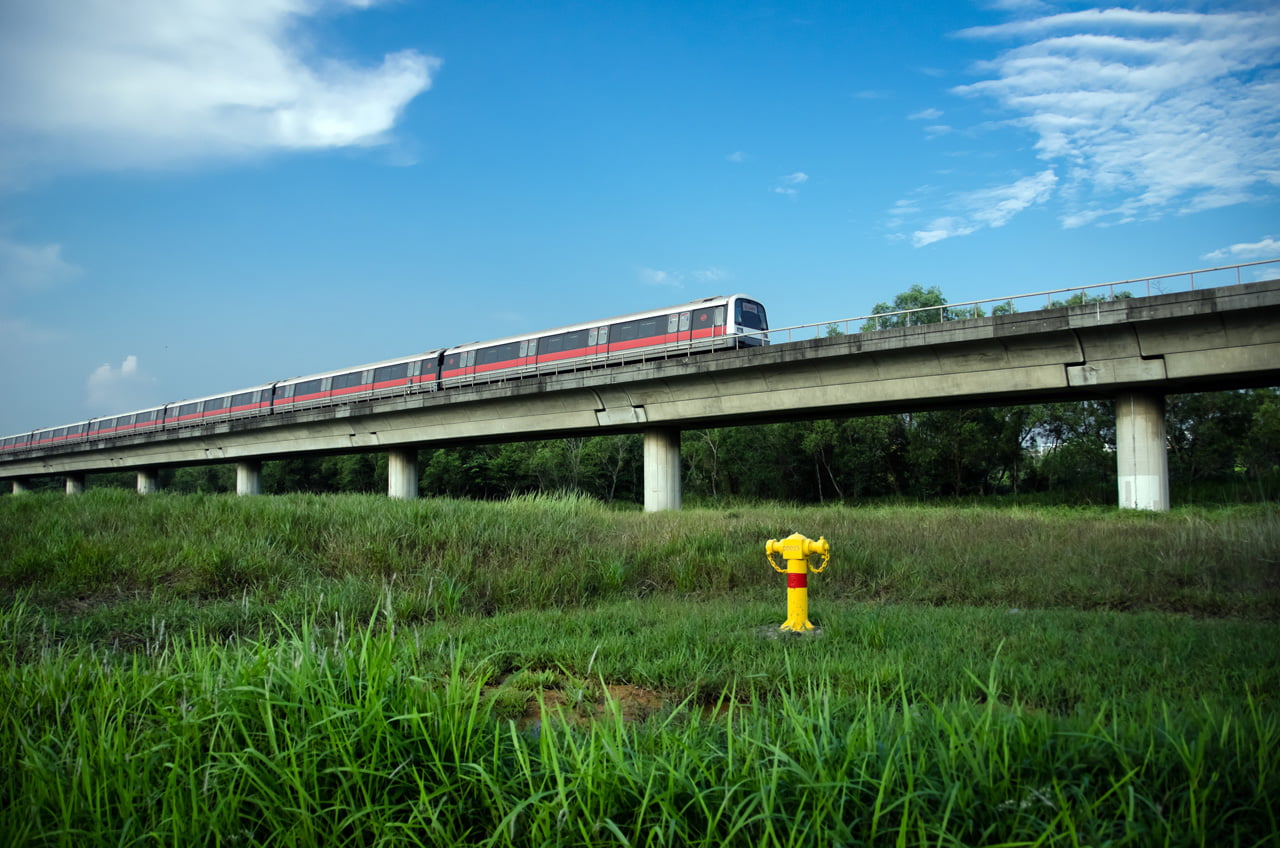 ---
Uniquely Singaporean Culture
What does it mean to be Singaporean, and how true are some of the stereotypes and things you've been told about Singapore? Some views from a local's perspective.
---
Where to stay in Singapore
I've checked out some of the hotels in Singapore and reviewed them here.
East
Downtown