LATEST POSTS
Personal stories and detailed travel guides for the solo indie traveller
There are a surprising number of murals and street art in Jurong West, Singapore's industrial heartland neighbourhood.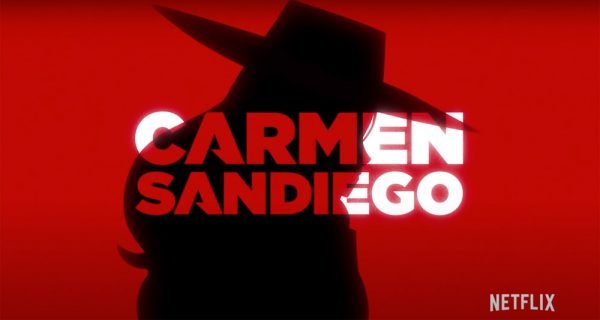 Listing all the the Netflix Carmen Sandiego locations all around the world the appear in the TV series and reminiscing about the spots that I have visited.
Escape Taipei city for chillax Yilan. Here's a guide on things to do in Luodong, Wujie, Dongshan and Su'ao in the southern half of Yilan, Taiwan.