LATEST POSTS
Personal stories and detailed travel guides for the solo indie traveller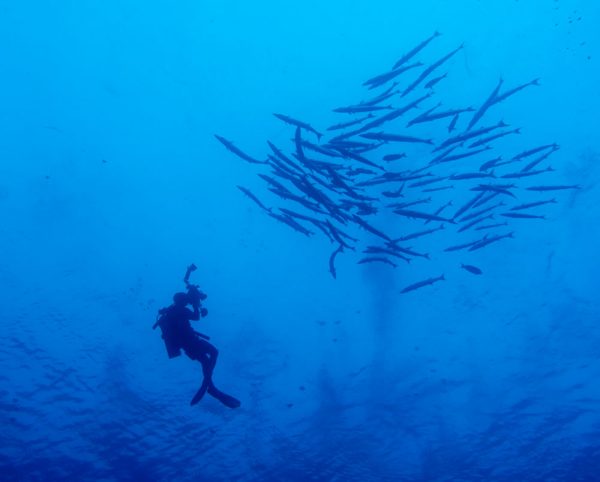 Fulfilling a scuba diving dream – that time I did a Live On Board dive trip to Raja Ampat for my birthday. Here's a bit on how to get there and what I saw.
What considerations do you need to make for travel insurance for sabbatical trips when you travel for longer than your standard vacation?
Looking back at an eventful 2019 where I returned to a full-time job in the second half of the year and visited several new cities on assignment .