Diving in Manado is great for anyone who loves underwater photography – check out my dive logs in Bunaken as well as Lembeh Straits for more pix from the first 4 days. In this dive log, we are back in Manado and Bunaken again where we found the pretty harlequin crab, some strange octopi among other creatures.
---
Bunaken – Mandolin
This is a shallow reef which drops off into a steep wall dive. Lots of nudibranches here, though the highlight of this dive would be the turtle and large school of jacks that we saw here.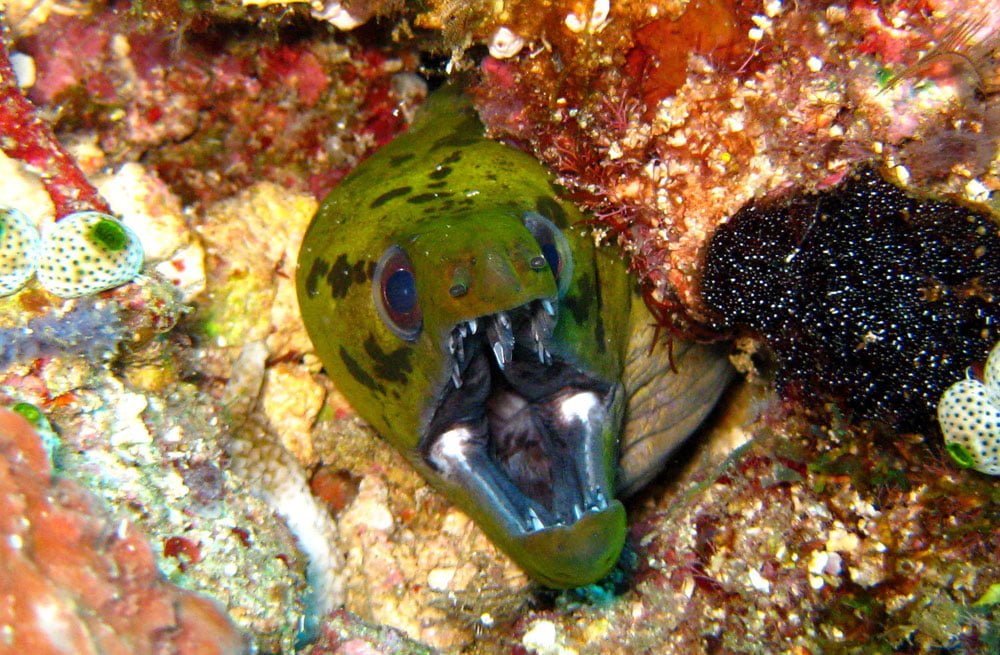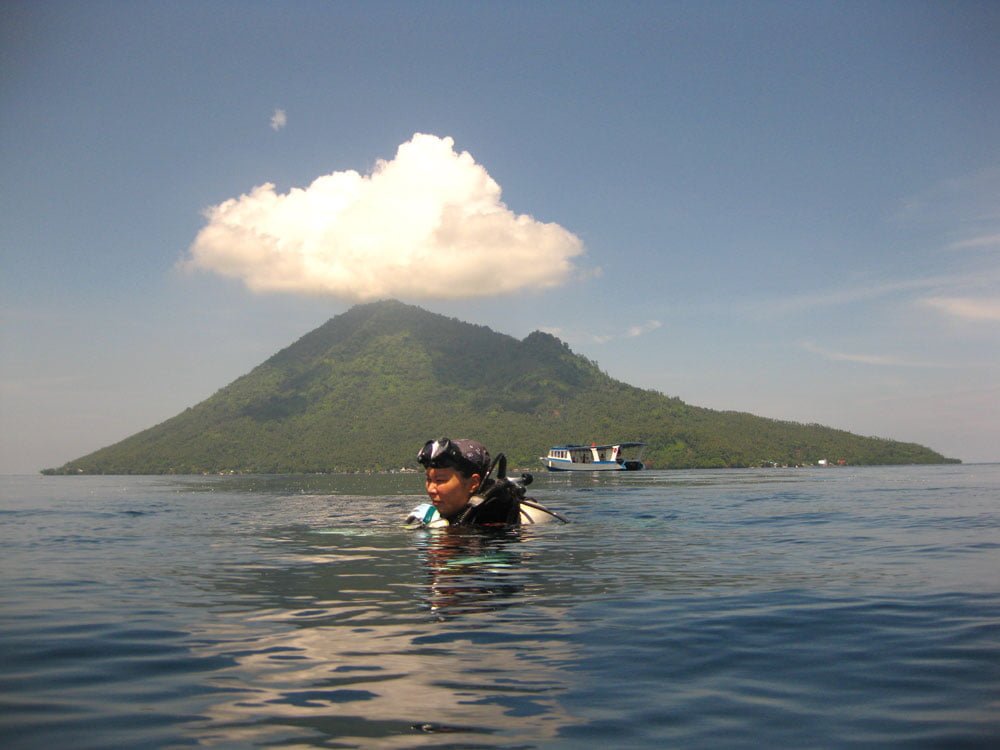 ---
Manado – Garden Point
This was a similar type of dive to the first site where a shallow reef dropped into a steep wall. There were mild currents so we could drift right along.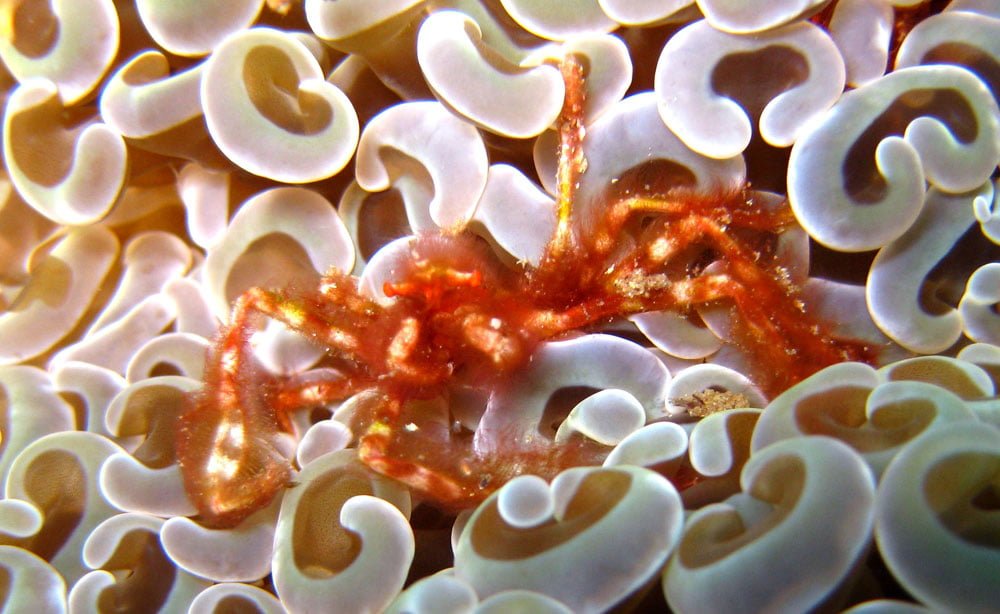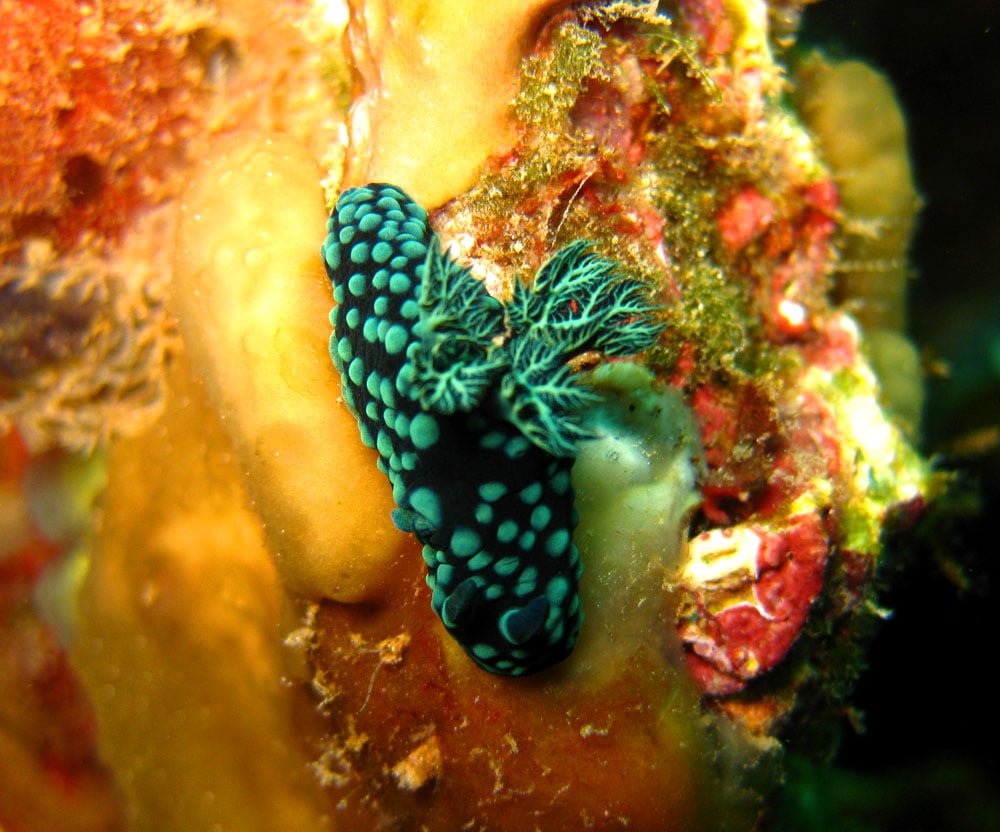 ---
Manado – Open Sea Point
This is a sandy sloping reef, a spot in the open water away from the land. Not too many interesting creatures except for the harlequin shrimp and me getting stung by fire coral where the shrimp like to hide.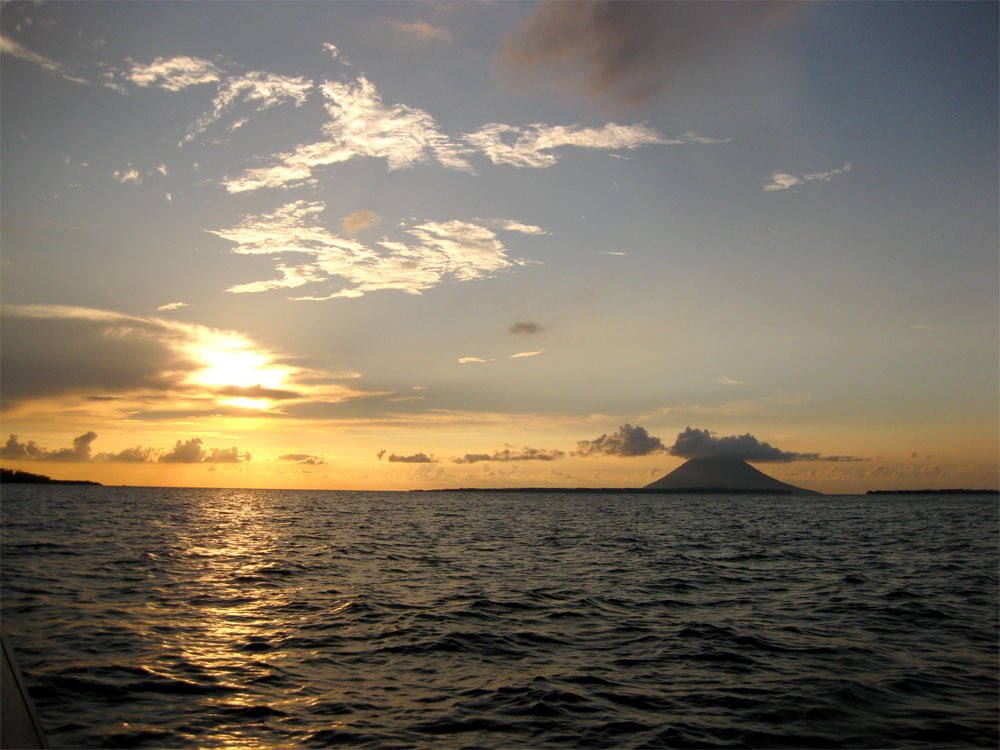 ---
Manado – Aba Point
Last day of diving! Sadness. We would only do 2 dives, stopping around lunch time so we had enough rest time before our flight the next day. Aba Point is a shallow reef with a sandy bottom and a short wall area. I managed to catch 3 eagle rays in the distance, but they were too far for me to get a picture, and I was pretty out of breath by the time I swam over and saw them! Other than that, more macro for practice… I managed decent pygmy seahorse pictures this time around on my own!
---
Manado – Posi Posi 1
We did our night dive here previously, sandy bottom with dead coral but we weren't looking for mandarin fish this time around. Some creatures here, and apparently a mimic octopus that refused to resurface sadly, which would have been a really great way to cap off the dive. Despite no mimics, we did run into 3-4 other octopi and little cuttlefish so that was fun.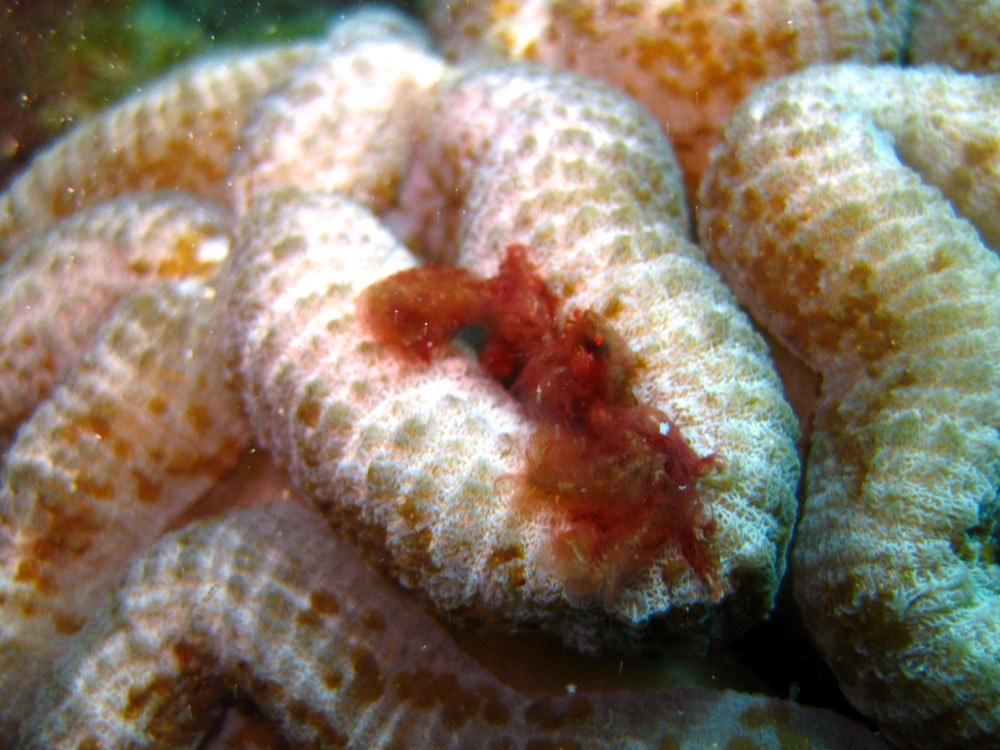 Want to see more weird animals from Manado? Check out all my Manado posts – I have dive logs from Lembeh and my first 2 days at Bunaken and Manado as well.