What are the things you have to carry with you when you travel? The lovely Clara from Bloomize invited me to participate in her What Travels With You series, where I talked about 5 must-have items when I travel. I thought I'd elaborate a little more on each point here:
Jacket
I get cold really easily, so a light jacket is a must for me, especially on flights. I like my jackets bigger and more comfortable so I can snuggle, and a hoodie is always a plus especially if you want to lean on your headrest without feeling too icky about it. Pockets are also a bonus. I usually carry a light scarf as well so I have additional warmth or something to block the light if I want it.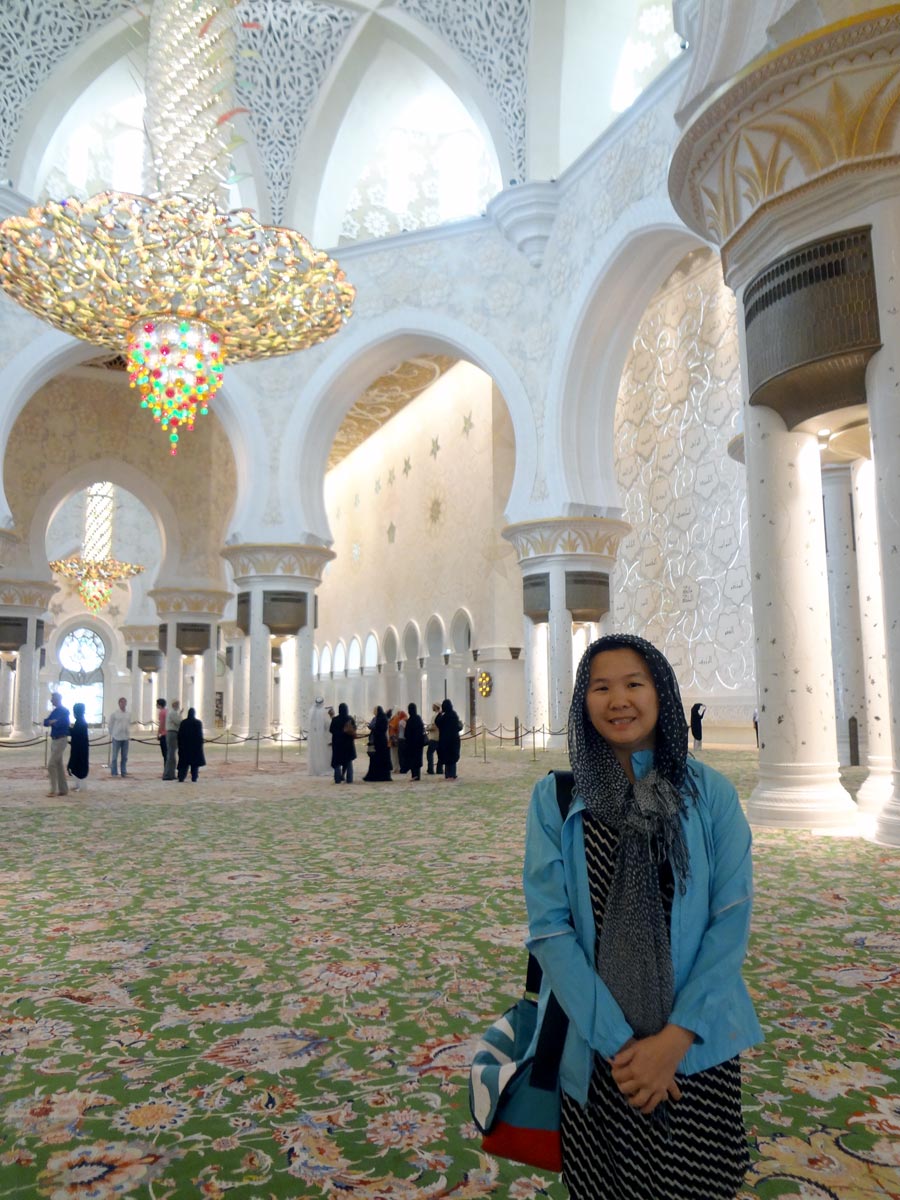 Notebook
I used to always carry a notebook with me to record my travels, it's also useful for sticking in ephemera and other random bits and pieces, or accommodate my urges to draw. Sadly I've kinda fallen out of the habit in recent years as I put more effort into this blog, but I do miss travel journalling a little so I might do a bit of that.
These days I take pictures of just about everything, and I use the notes function in my phone to store some random thoughts.
Fisherman's Friend
I used to suck on these lemon lozenges pretty religiously, and I still do today but to a much lesser extent. They are great for freshening up if you've been eating a lot of heavy food, and sometimes if the beer tastes particularly bad I pop one of these as well.
Passport Holder
I've had this passport holder since 2011 – it was one of the first products I was selling from my online travel shop at that time (very popular, it sold out in all 4 colours), and I'm still using it religiously today. I like that it has a wrist strap so I can hang on to my passport while handling my luggage. It also has my name debossed on the strap :)
Bag Tag
My sister made this for me a long time ago and it's a very hardy strap that I still use to help recognise my own bag today. It's kinda tattered because I got it caught in the wheels of luggage once, but it's very identifiable.
I love seeing what other people deem essential to their own trips. What are your travel essentials?