So the Lomography Singapore store lent me a La Sardina camera and set me up with a roll of Sunset Strip 35mm Slides film for my epic UAE and Munich trip. I carried it around with my normal digital camera and my iphone, and as and when I thought there was something particularly picturesque and worth taking, I would whip out the lomo and take a picture with that instead. I generally tried to pick brighter conditions so I didn't use the flash at all because it just blows out everything.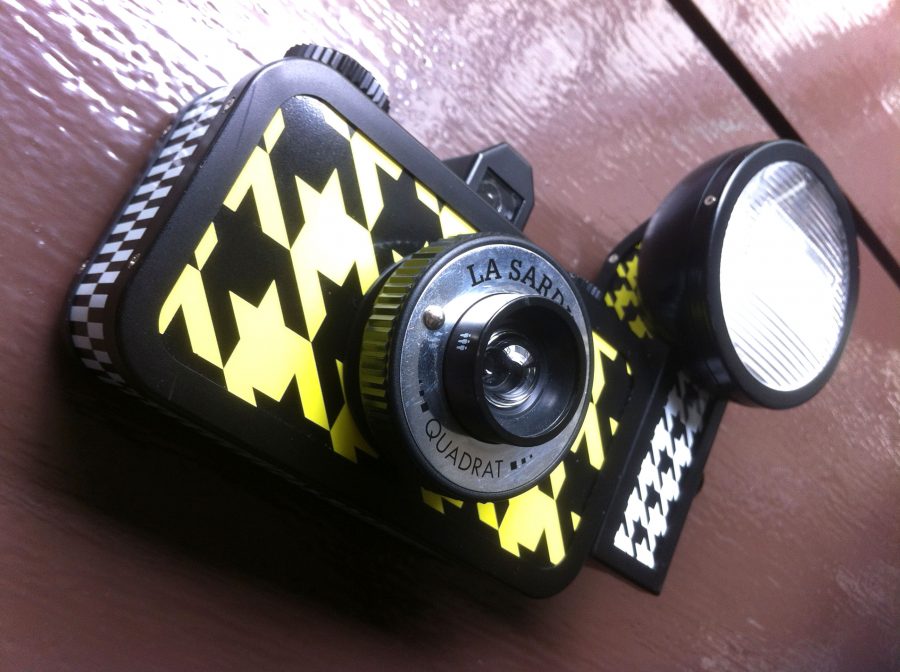 The funny thing about analogue photography is that whatever you took is hidden in the film, and only revealed when you finally get it developed. So there's no reviewing the angles when you're done, or checking out the pictures when you're bored – what awaits you is a true surprise – I don't even remember taking some of these pix.
I was so pumped to get my pix developed, when the Lomolab sent me the link to my scans I dropped everything and clicked on it immediately.
Check out some of my pix – not all of them turned out great. Analogue is really a lot harder than it looks.
Overall thoughts:
– I know it's kinda artsy, but I miss being able to choose my focus, something you can easily do with a digital camera and a half-press. You would think that having just 2 settings (0-1m and 1m-infinity) would be idiot proof,  but I always forget what setting I'm on.
– The La Sardina is pretty compact (even more so without the Fritz the Blitz flash on it) so it wasn't difficult to just toss it in my bag, and for a film camera it's surprisingly easy to use without too many buttons or settings to worry about. It's colourful exterior sure got some attention though, so perhaps not if you're trying to be stealthy.
– Without the flash, you need quite a lot of light for your pix to come out nice or they'll end up being underexposed unless you're going for a silhouette type of shot. Even then you don't quite know what effects you'll see on the final photo
I think the La Sardina is a great fun choice for dabblers in analogue photography, someone who wants something fun and different to play around with then the usual digital camera, for someone who likes to play and loves surprises!
Check out the La Sardina microsite here.