Need a vacation but you're too busy to travel?
Jaclynn Seah is The Occasional Traveller, a solo female traveller from Singapore who knows what it's like to balance work and wanderlust. Short on time? Here are my tips and stories to help you plan your own quick getaways and be inspired to travel more.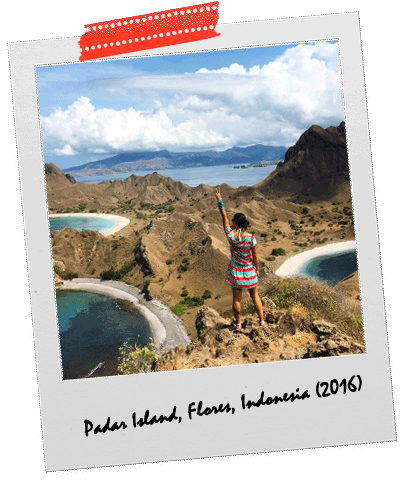 Latest Posts
Personal stories and detailed travel guides for the solo indie traveller
Things I enjoy
Street Art & murals
I love hunting for street art in Singapore and on overseas trips – it helps me explore and find unexpected spots in new cities!. Check out my many guides on the best places to find street art around the world.
Offbeat spots in Singapore
Singapore has its well known tourist hotspots, but I enjoy exploring the lesser known bits of my home country. It may be a small country but there's still lots to learn! See all my Singapore related posts.
Solo travel
I'm a big advocate for everyone trying solo travel at least once in their life! It may not be for everyone, but I love the freedom of doing my own thing and want to encourage everyone to give it a shot!
Travel tips for busy people
Everyone's busy, but you shouldn't be too busy to travel if that's what you love! I share my thoughts on finding time to travel and tips to help busy folk plan for their own trips.
Want to work with me?
Want travel perks?
Sign up for my mailing list to get the latest posts delivered right to your email. Also, get access to exclusive travel deals and discounts – check out the details here.