Recently, the folks over at Naiise (read: 'nice') invited me to check out their website. Naiise is a Singapore website that's all about design for everyone, everyday, and they have some really fun and cool items in its online shop platform from both local and international designers. And you all know how much I love a great design with a travel slant, so when they asked me to curate a list of items for them, naturally my list had to be things that inspire wanderlust – stuff you can put around your house or office cubicle, things that you can look at to remind yourself to go book that next trip.
I tried to pick less expensive items on the whole, keeping myself as an occasional traveller in mind, though there are one or two more extravagant exceptions. I have to decorate my room quite soon, I suspect some of these items may make an appearance in my new room :)
Sadly the link has been removed, but some favourites I wanted to highlight: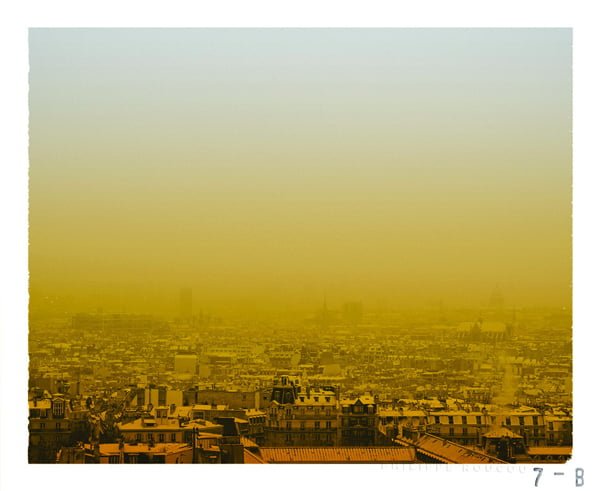 Also, have a look at the little interview that they did with me, about my travel inspirations, a nice reminder to myself as to why I do what I do :)
Thanks to Amanda and Naiise for featuring me!